This site is reader-supported. If you click and purchase any recommendations, we may receive a small commission at no extra cost to you.
What is Secondary Insomnia?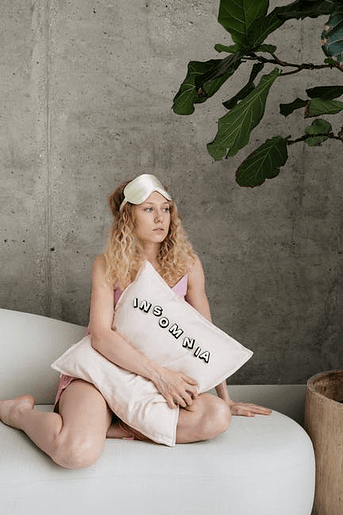 Sleep! Restful and renewing sleep is sometimes elusive for everybody occasionally. Secondary insomnia is one of the most common complaints that doctors hear. We all spend a full third of our lives in the blissful state of sleep under normal circumstances. We need our sleep just like we need air, water, food, and exercise in order to maintain our health.
Most of the time insomnia is a fleeting problem. We might experience a night or two of restlessness, then we return to our normal pattern of sleep and all is well once again.
Sometimes, though, we don't return to the normal sleep patterns. When insomnia continues over a period of a month or more, it is time to see a doctor. Our bodies and our minds must rest and continued insomnia can be a symptom of other much more serious problems.
What causes secondary insomnia?
There are many, many causes for what doctors call "Secondary Insomnia." Secondary Insomnia means that the insomnia is being caused by a physical or mental condition. Secondary Insomnia is not a fleeting thing. It sticks around for a long time and only continues to grow worse.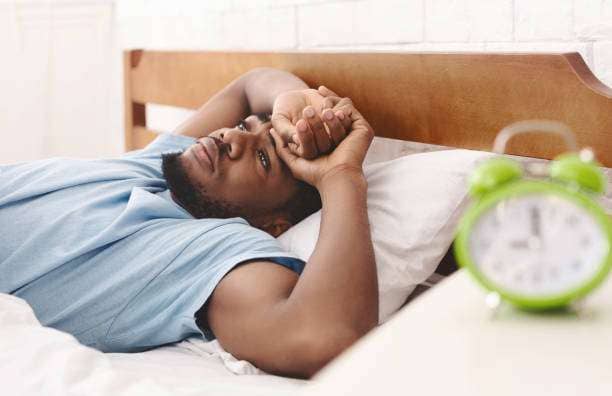 If you are taking certain kinds of medical pills, then some of these may cause secondary insomnia. Some asthma, allergy and cold medications may affect your sleep patterns. Along with beta-blockers.
Depression is one of the great causes of insomnia. Many people with depression sleep better once they start taking antidepressants, although these drugs have no effect on the sleep patterns of people without depression.
Some of these symptoms may be mild to severe sleep disorders, difficulty falling asleep, fatigue, irritability and mood impairments
How is secondary insomnia treated?
It is necessary to cure this type of insomnia. Otherwise, it could be worse. It can go on for months or years. Your physician will attempt to determine the cause. Then they can send you for tests. Or even get an expert opinion. If the underlying cause of your secondary sleeplessness can be found, then it can be treated. Then your insomnia ends.
The objective of the physician is to determine what the cause of the Secondary Insomnia is. He or she may order many tests to help determine the cause.
Some of the things that your doctor will be looking for are:
* Sleep Apnea: That means that you are having difficulty breathing when you sleep.
* Restless Leg Syndrome: That means that you are having pain in your legs when you are trying to sleep.
* A Medical Condition: There are many medical problems that can cause insomnia and your doctor may test for many of them.
* Substance Abuse: Withdrawal from excessive alcohol or drugs can cause insomnia.
Alternative treatment for secondary insomnia
Some of the things you can do yourself are:
• Avoid caffeine 4-6 hours before bedtime
• Avoid alcohol 4-6 hours before going to bed
• Avoid large meals before bedtime
• Avoid exercising within 3-4 hours of bedtime
Other methods to combat secondary insomnia include cognitive therapy, sleep restriction and a healthy sleep regimen.
Finally, if you want to beat secondary very fast, be sure to check out our innovative sleep aid device at dealzmarkt.com